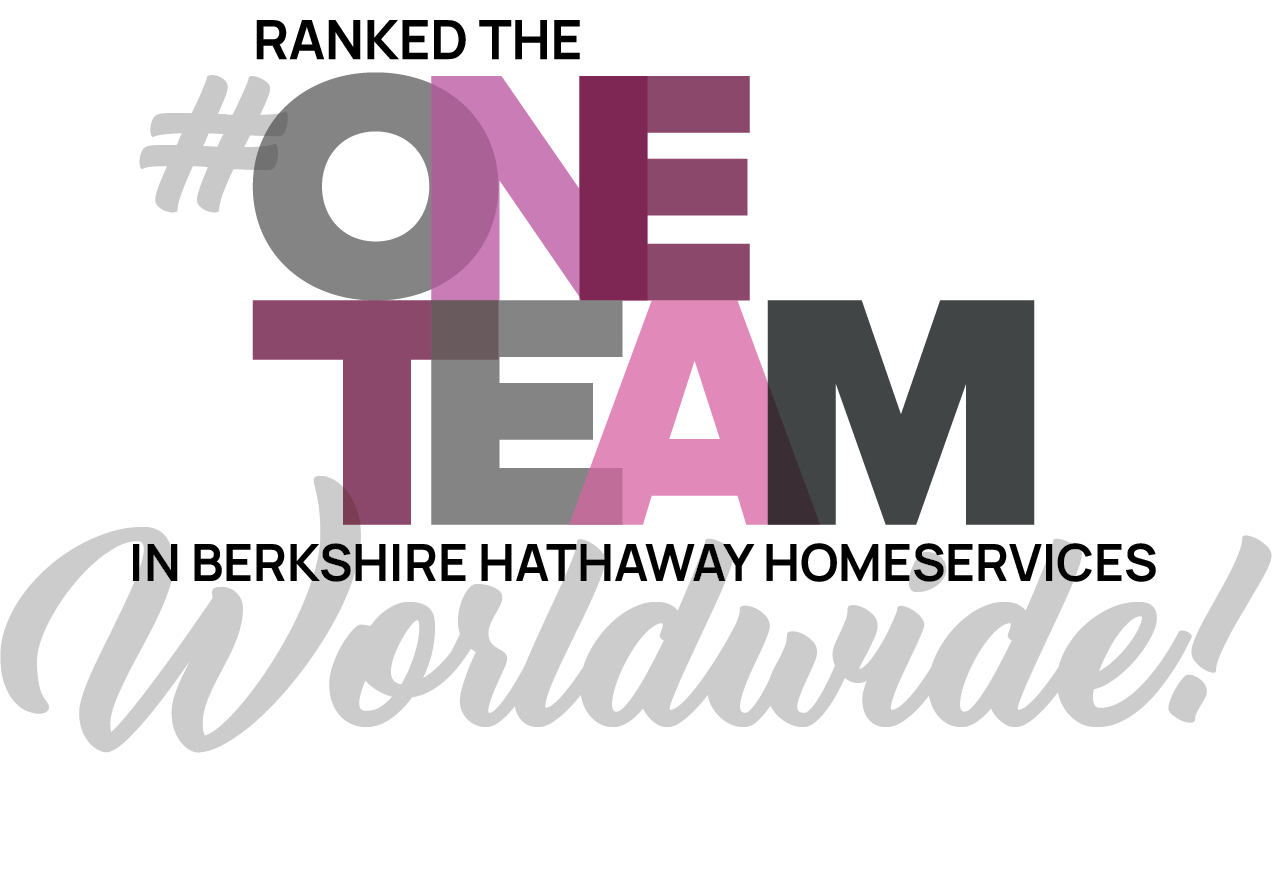 Interested in seeing if our team is a good fit for you?
Crafting a successful career in North Texas Real Estate takes dedication, training & resources. Agents join The Rhodes Team because we understand fully the commitment required to not just be successful, but thrive in an industry overflowing with income potential.
Top Seven Reasons to Join The Rhodes Team
In 2022, The Rhodes Team generated OVER 11,450 LEADS

for its agents.

The Rhodes Team spent $379,026 on marketing in 2022 for its agents.
In 2023, the marketing budget has been raised to $659,424 in order to achieve our success goals.
Our Director of Marketing & Salesforce is completely dedicated to attracting & capturing quality leads.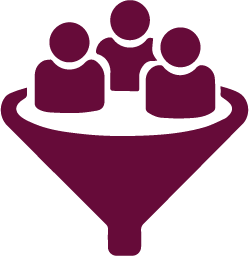 The potential for agents to achieve their income goals is by far highest when working with The Rhodes Team.

Our closing numbers for the past 5 years: 2022 – 573 Homes | 2021 – 800 Homes | 2020 – 953 Homes | 2019 – 741 Homes | 2018 – 567 Homes
After working with The Rhodes Team for 1 year, the average Rhodes Team agent makes an income of $154,000.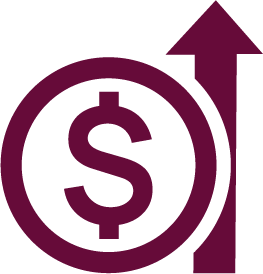 Rhodes Team agents benefit from the collective years of experience of Russell Rhodes & his team of top-tier industry experts.

Rhodes Team agents have dedicated Sales & Agent Development Managers in their corner for sales training & support.
The Rhodes Team Lead Coordinator is completely focused on providing agents with the absolute best possibility to meet & exceed their selling goals.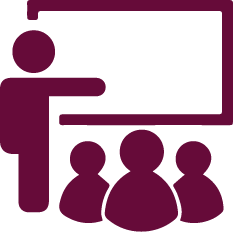 4. ADMINISTRATIVE SUPPORT
Our administrative staff is comprised of experts in each step of buying & selling real estate in North Texas.

These individuals are dedicated to tasks such as paperwork follow-up, scheduling vendors & closings, client communications, transaction follow-up & reputation management.

By removing the everyday obstacles & roadblocks faced by individual agents, Rhodes Team agents are allowed the freedom to work on growing their business & achieving their goals.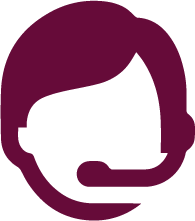 Rhodes Team culture is one of the most important aspects attributing to the success of the #1 team in not only DFW, but the state of Texas.

One of the defining characteristics of a Rhodes Team employee is the possession of a servant's heart & the drive to help people to the best of our ability with their buying & selling goals.

Our agents & admin share an unmatched team mentality which creates a working atmosphere where everyone truly wants to see the other succeed.

The tight-knit sales team also tours all-new Rhodes Team listings every Tuesday as a caravan & enjoys a family lunch afterward which further helps solidify team relationships.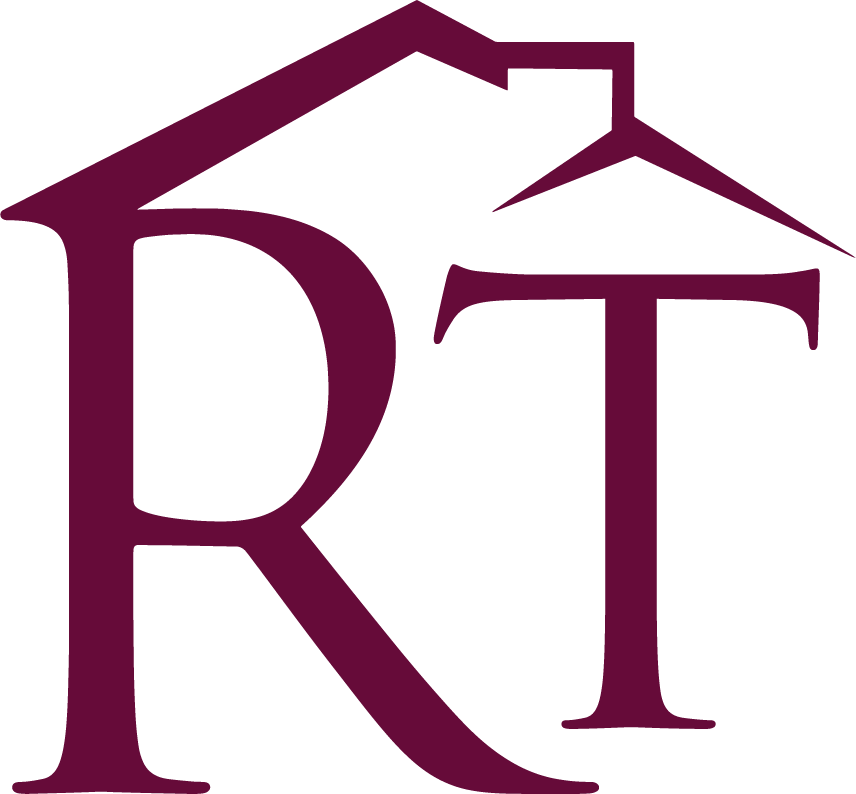 The Rhodes Team's dedication to client care is on a level all it's own.

Annual events during Easter, Thanksgiving & Christmas.
One of the most duplicated systems by other teams & brokerages across the country is The Rhodes Team Client Appreciation Program which provides our clients with a variety of items to reserve & borrow
year-round:
M

oving

trucks

Margarita

machines

Popcorn machine
Tables & chairs…and many more!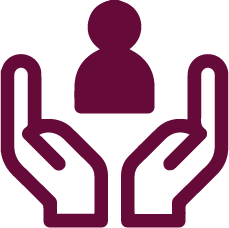 In addition to promoting an enjoyable working environment for our agents & administrative staff, we also integrate special team event days throughout the calendar year. We take opportunities to celebrate things such as the start of the football season & Super Bowl, Halloween, Christmas themes & quirky things such as National Pizza Day or National Margarita Day!

We also take time to show our appreciation for our employees, both sales & admin, with an annual Holiday Party where we can come together to enjoy each other's company & reflect on another great year of North Texas real estate.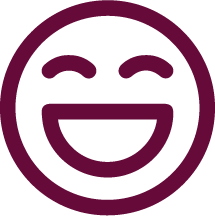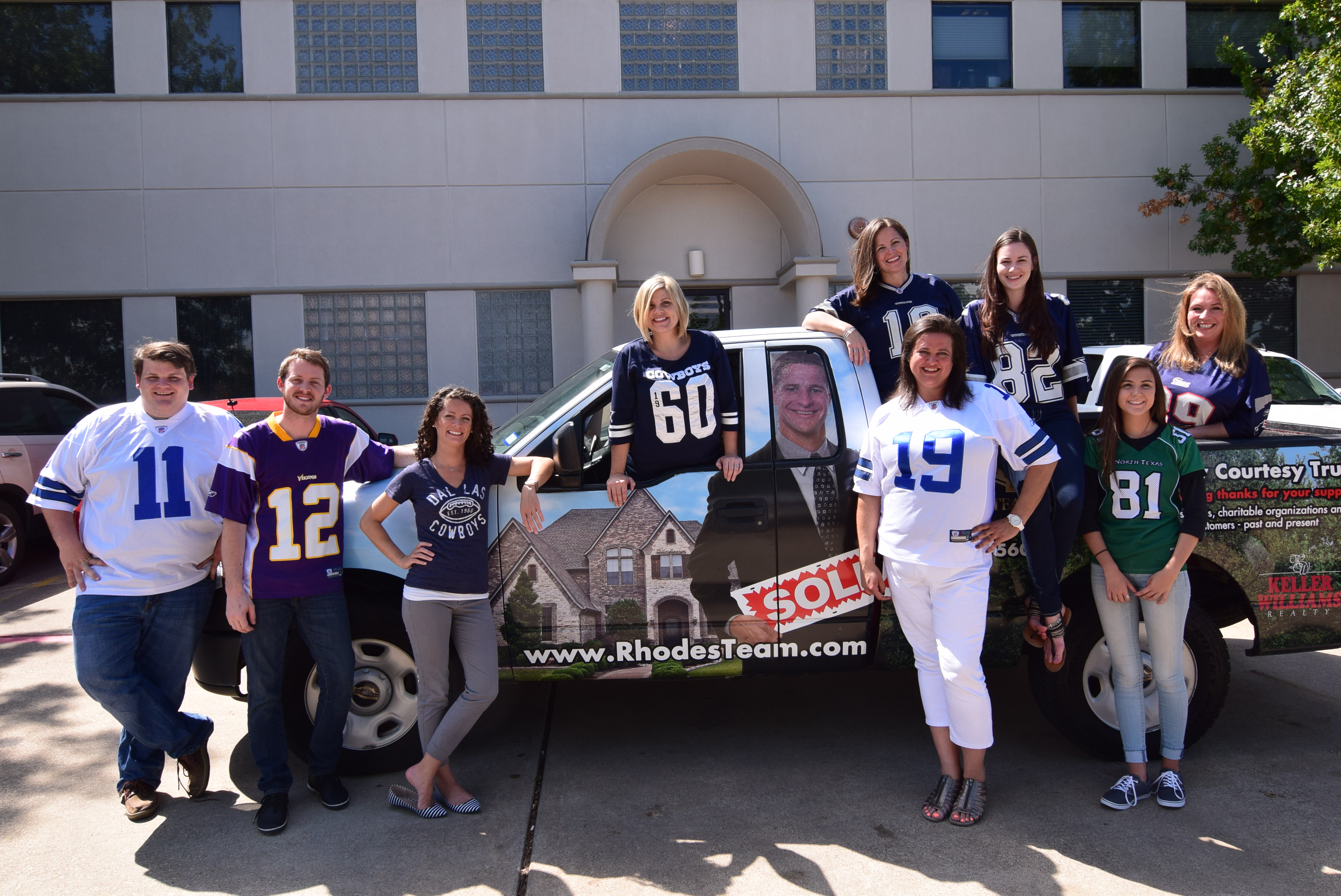 Become an Agent with The Rhodes Team
Interested in joining the team? Please share your contact information so we can schedule a time to meet and discuss the opportunity of you joining DFW's top Real Estate team.